Yes. I am completely biased.
I think she's fabulous.
No no no. . . I know she's fabulous.
Just an all around lovely lady.
But really....these pictures were ridiculously fulfilling and fun to take.
Without my darling mother in law to watch my babies and save them from the cold it would not have been possible.
Thank you for enduring the blizzard.
It was completely worth the numb fingers and toes. . . but then again I was wearing 2 coats.
You my dear were not.
And your wonderful mom was not.
I hope it was worth it for you:).
If I haven't mentioned it before let me do so again:
I Love senior portraits!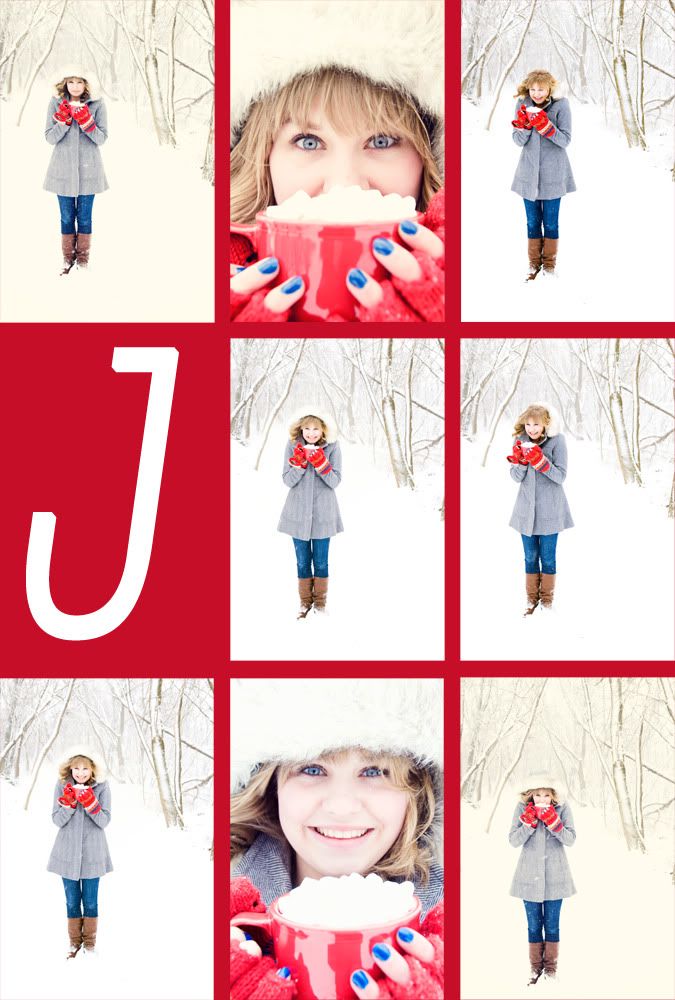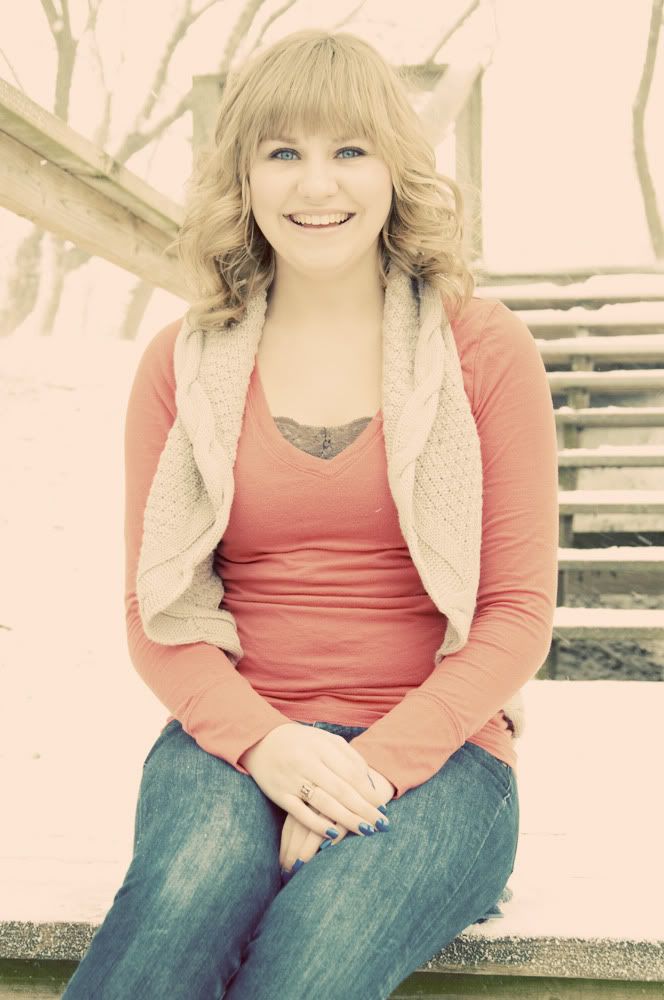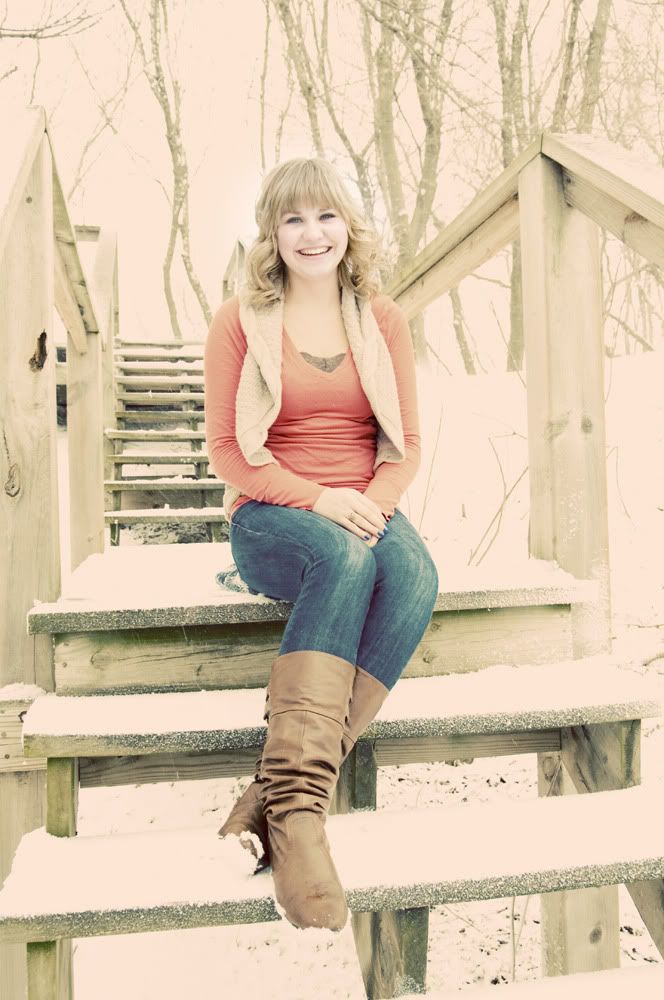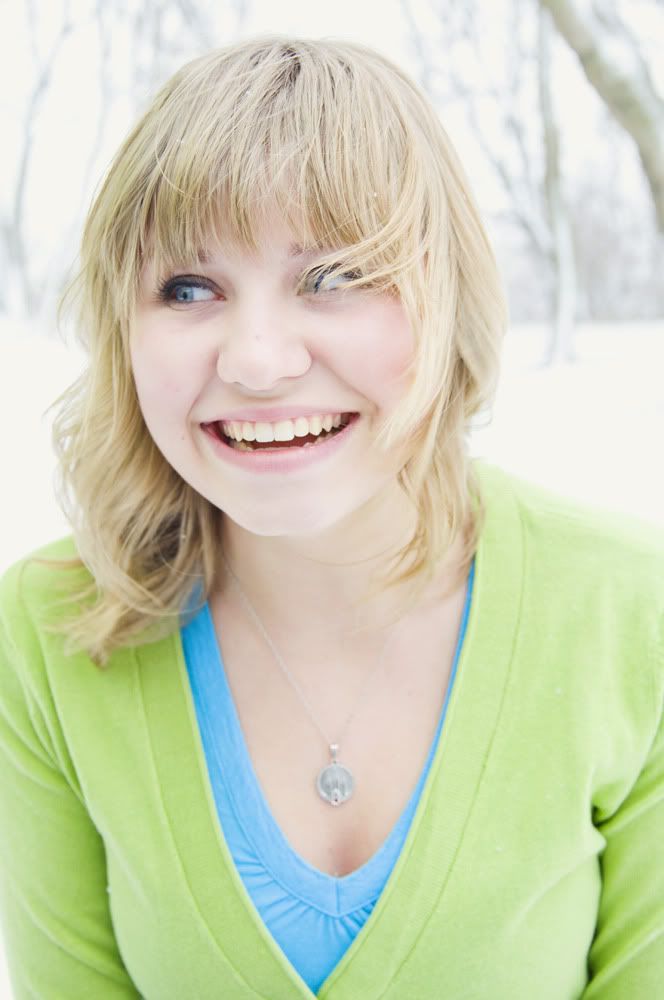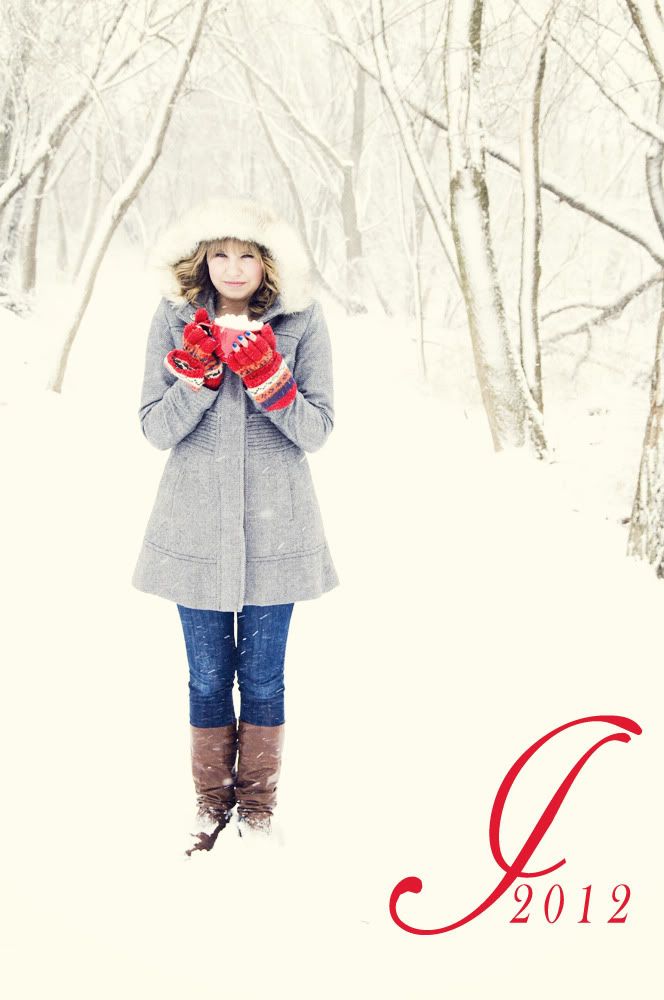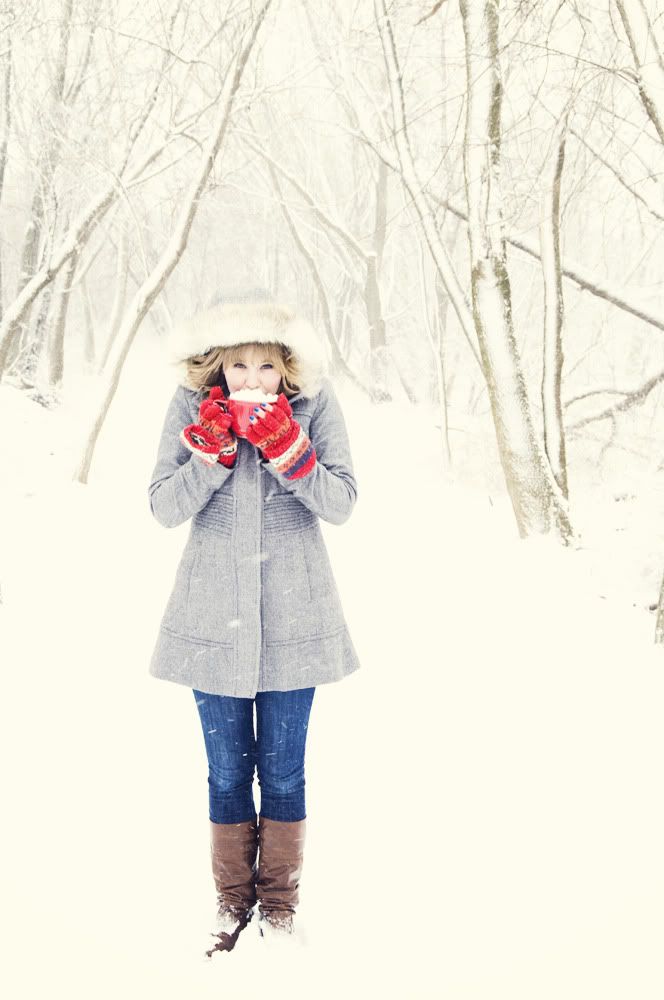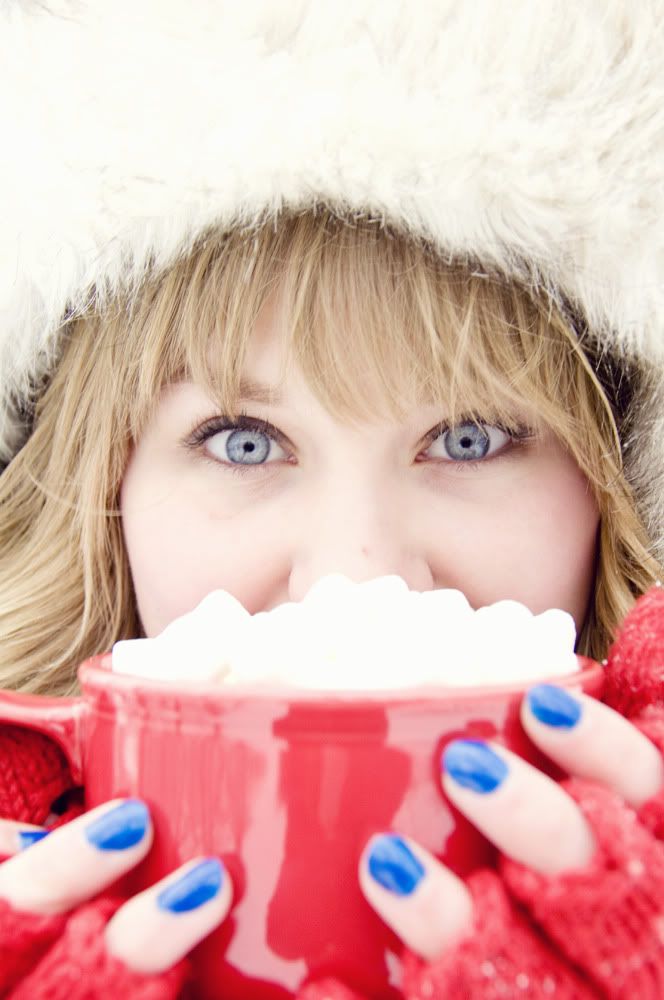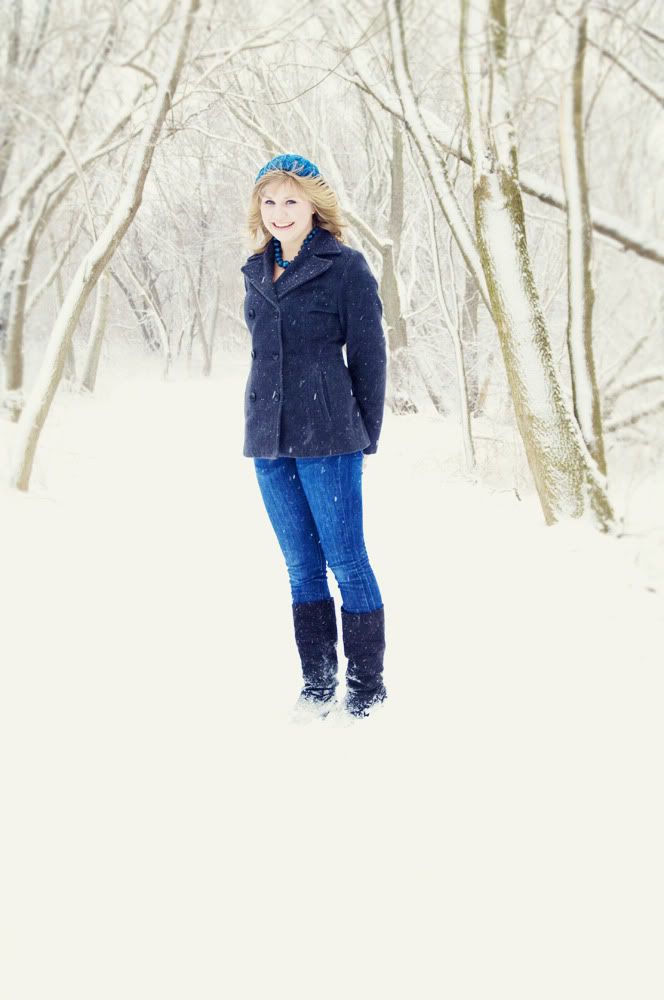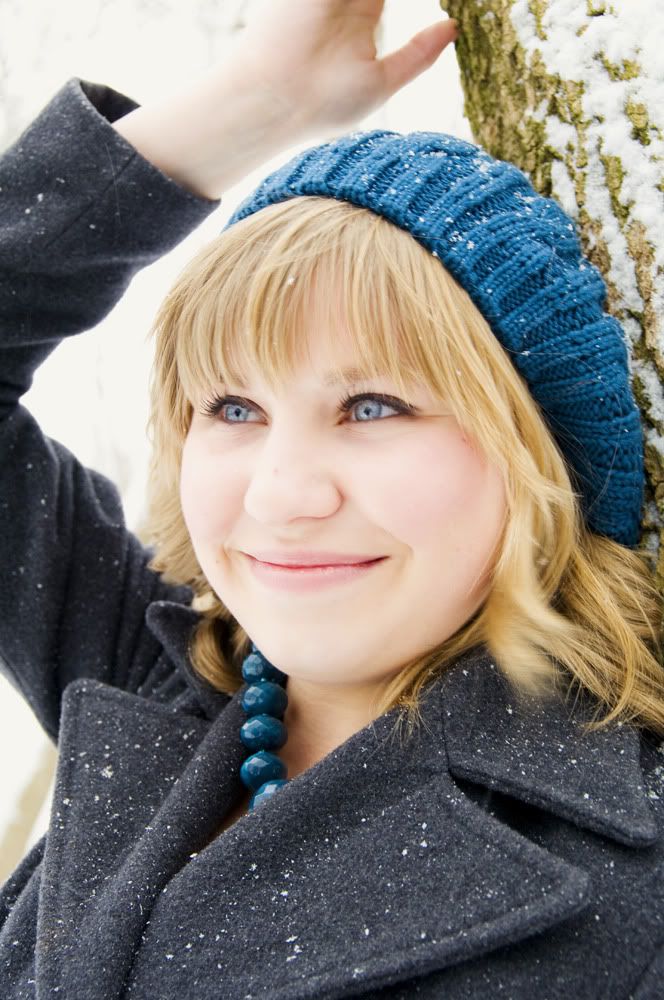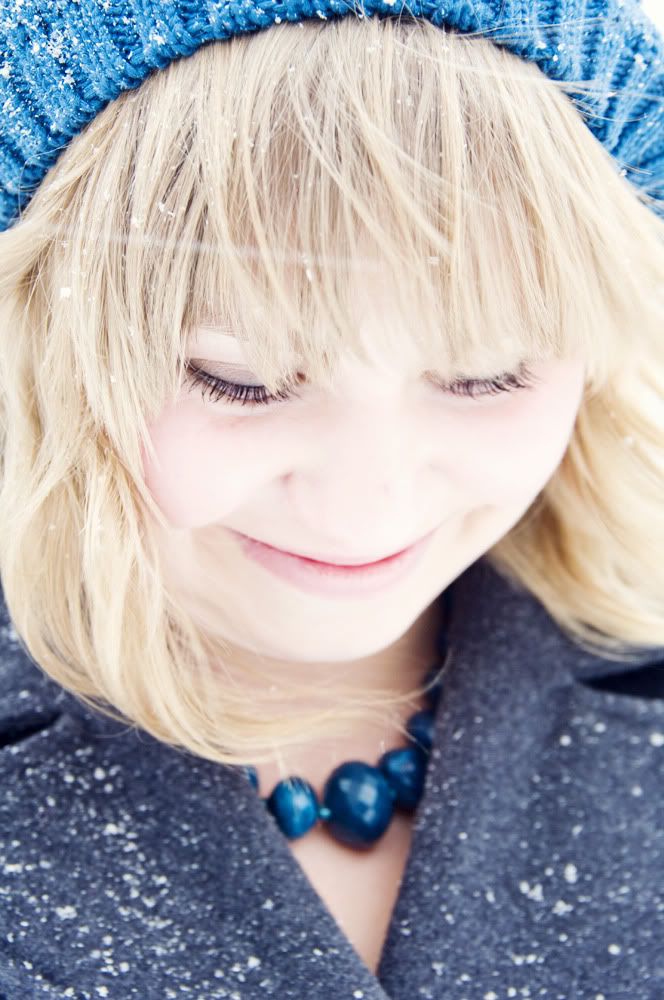 Those are her UNEDITED eyes.
Isn't she gorgeous?
It must hard being so naturally breathtaking. What a rough road.
I'd sure like a ticket on that train.